"

The whole is greater than the sum of its parts

"

(Aristotle).
We believe in this approach and have been cooperating with internationally experienced management consultants

for years

.
---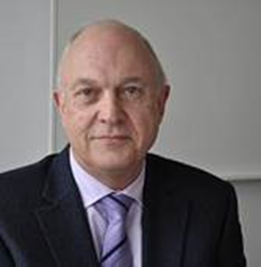 Anthony Steenwinkel—Consulting Partner—Your expert for Business Development, Sales Strategy and Start-ups
Ton has served as managing director or marketing and sales manager for well-known global players such as Nixdorf Computer, Siemens Nixdorf, Bosch Telecom, DuPont de Nemours and SM Electronic GmbH for more than thirty years. Since 2007 he has been working as a business consultant and business angel—he is a founding member of AngelEngine e.V. in Düsseldorf. As a business angel, he has helped dozens of start-ups financially and organizationally to operate successfully in the market.
He has successfully led international marketing and sales departments with several hundred million dollars in sales volume. In this capacity, he has successfully established foreign subsidiaries in Europe, the USA and Middle East. He has extensive experience as a business development manager with proven skills in product development, business plan development, new market development, management control and establishing new branches.
Ton holds a bachelor's degree in business administration from HEAO Amsterdam (Netherlands). He has also earned several professional international management certifications, including strategic marketing management from Harvard University, Boston (USA). He speaks fluent Dutch, English and German.
---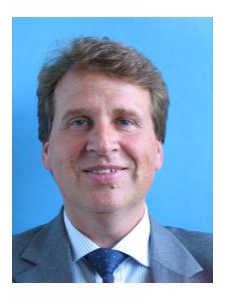 Michael Lebselder—Consulting Partner—Your expert for IT Consulting, Project and Program Management and SAP Consulting Services
Michael Lebselder has extensive experience as a manager with proven skills in project and program management, business development, P & L, building new markets, management control, and establishing new branches and IT units, as well as efficiency and quality management. Measures leading to consistent corporate success over the past 20 years have optimized earnings potentials and contributed to achieving measurable improvements in customer efficiency in both national and international players. Synergy effects resulting from improved coordinated strategy and IT have optimized the achievement of corporate goals.

Michael has worked more than twenty years as sales manager, business unit manager, and business development manager at international companies such as IBM Global Services, Heyde AG, BTC AG, Sycor GmbH, etc., successfully leading dozens of international and global business and IT projects.
Michael holds a degree in economics and data processing from the Grone Business Academy in Hamburg. He has also earned several professional certifications in international business and management studies (e.g. PRINCE 2, IBM certified Leadership Ability). He speaks fluent German and English.
---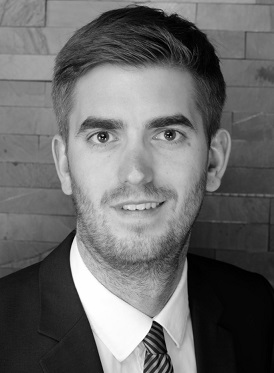 Markus Froese—Consulting Partner—Your expert for Business Process Reengineering and Business Process Management
Markus holds an MBA from the FOM (University of Applied Sciences) and a BSc in Business Administration from the University of Duisburg-Essen. He has considerable leadership experience, having successfully led and implemented restructuring projects for several years. He has extensive experience in the areas of restructuring, business process reengineering, migration projects, implementation of time- and budget-critical business projects, CIP, purchasing project management, business process modeling and business concepts. As a consultant, he has worked in Germany, Eastern Europe and China and has carried out restructuring projects for international corporations and medium-sized companies. He speaks fluent German and English.